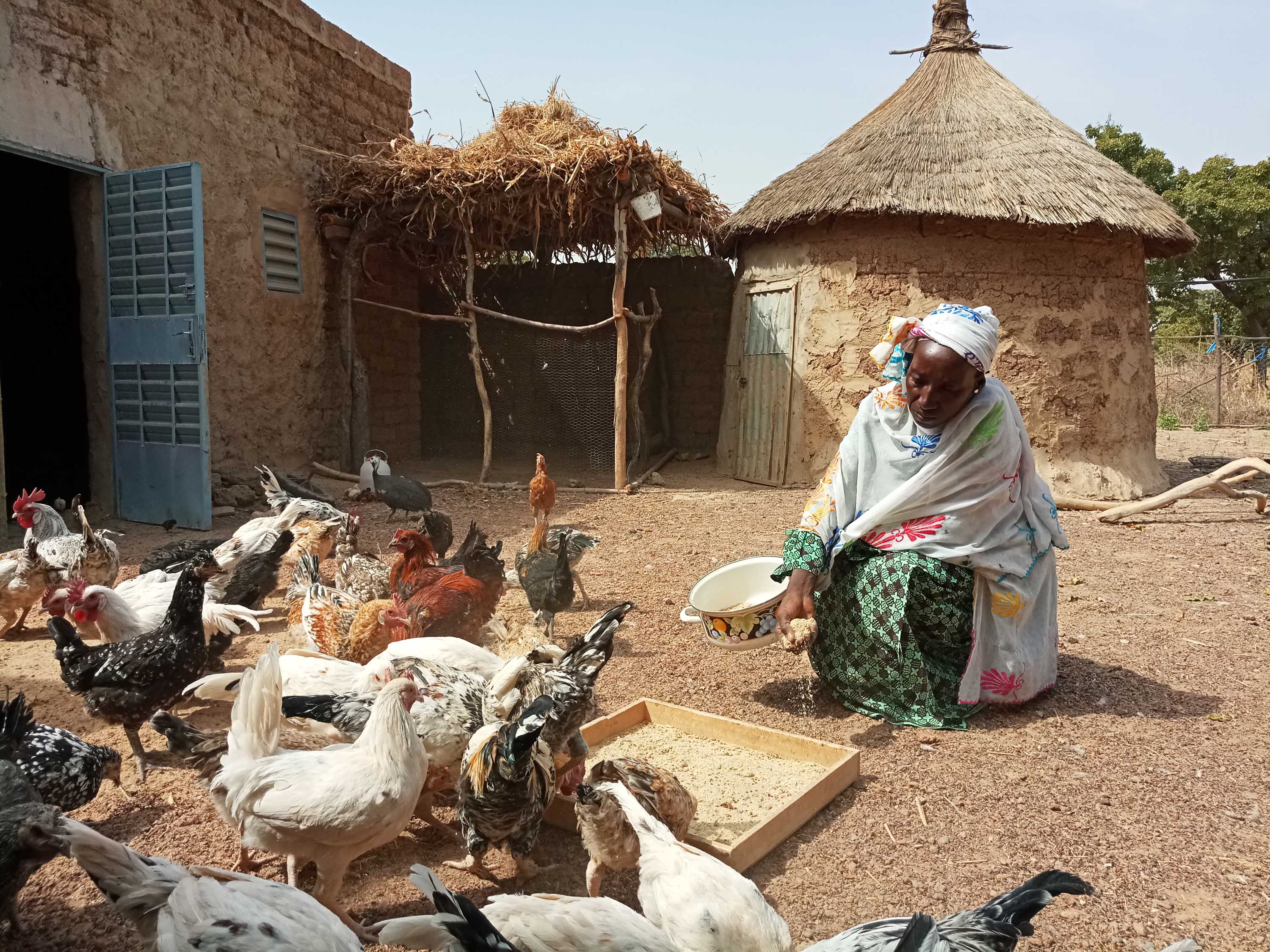 Project details
Location
Burkina Faso

Period
From Jan 1, 2022 to Feb 4, 2023

Contact person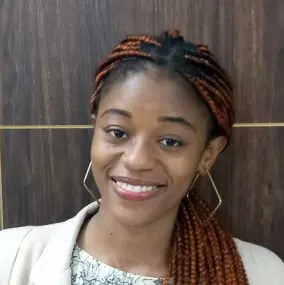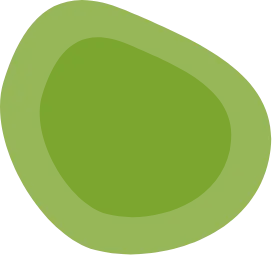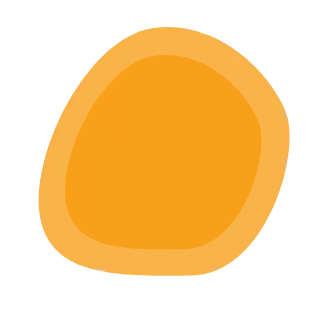 Elodie B. Ouelo
Project lead
SELEVER II - Scaling AgroCenta's AgroCenta Platform And Adoption for Effective Market Linkage in Burkina Faso

Poultry keeping is an important activity for many sub-Saharan African countries in terms of the proportion of the population involved, value of income generated, and dietary contribution. In Burkina Faso, poultry raised on family farms using traditional methods is estimated to constitute 70% of production. However, access to market and financial services remain a key challenge for poultry producers especially women. AgroCenta in partnership with Tanager international for the SELEVER II Project will enable access to market and financial services for more than 20,000 poultry farmers.
Creating poultry specific loan products for various key actors within the value chain by leveraging on partnerships with MFIs and commercial banks to increase lending to the informal sector with focus on small scale women producers.
Supporting MFIs and commercial banks in increasing digital lending operations that reach the last mile of the rural smallholder farmer through digitizing credit approval and underwriting processes, building credit score models to access loans from smallholder farmers etc.
Improving the access to market channels through alternative B2C channels such as chicken drive-thru etc. to get access to hygienic and safe consumer products.
Supporting faster due diligence and alternative credit scoring processes for the MFIs and commercial banks.
Increasing the adoption of digital payment channels for value chain actors with focus on smallholder farmers.
Improving the supply chain processes (farm-to-fork) to remove bottlenecks using technology and innovations.
Building a 360-view dataset on smallholder farmers to help with decision making
Building farmers knowledge on raising poultry through capacity building and training at the community levels.