About Us
Africa's Fastest Growing
AgriTech Company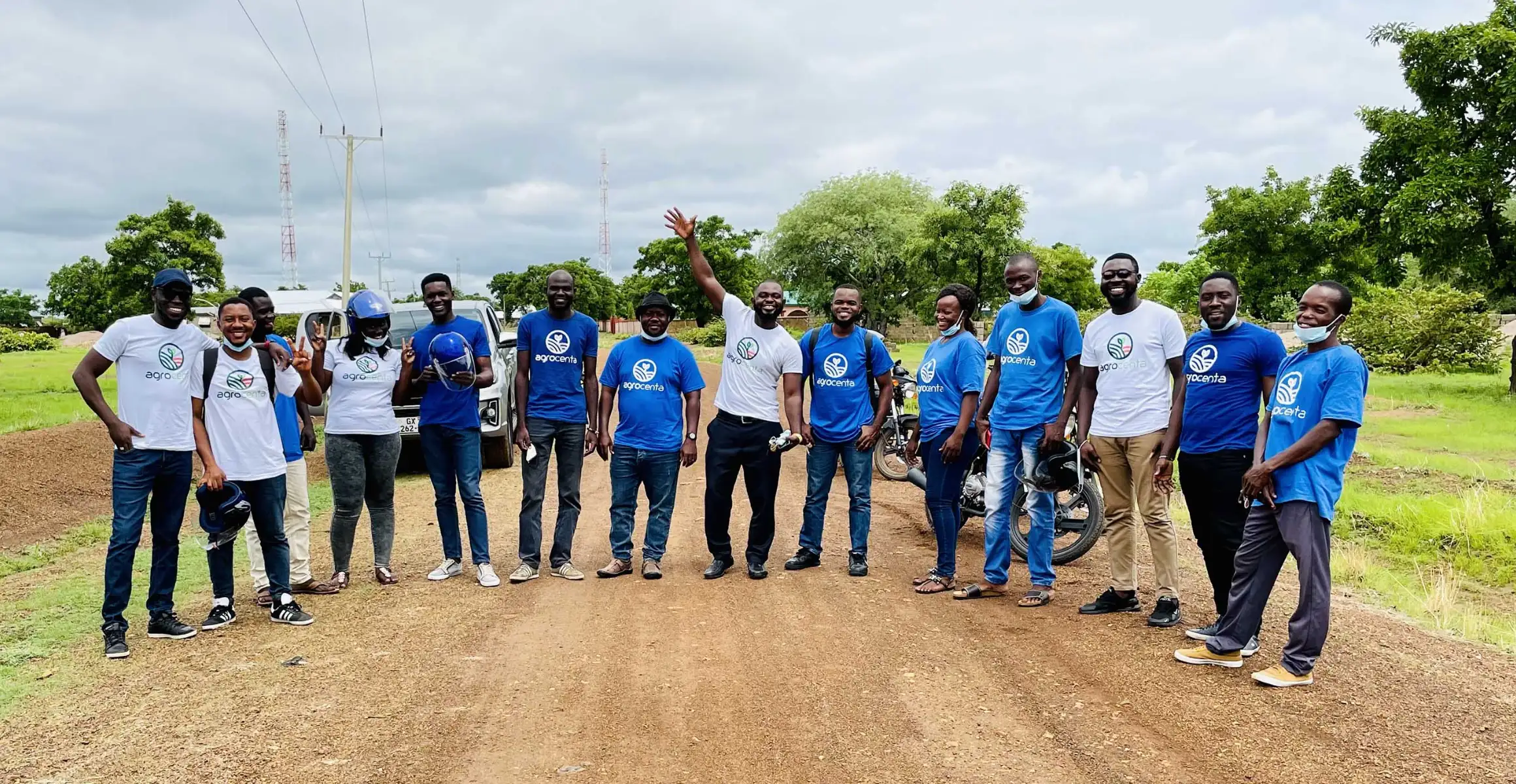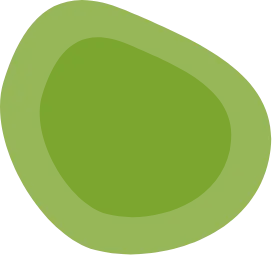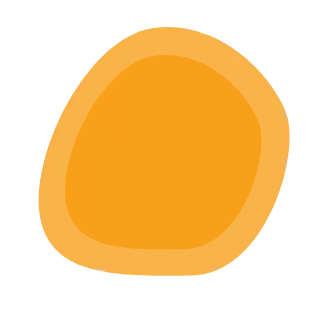 Our Story
How It Started
AgroCenta was founded by two ex-esoko employees, Francis Obirikorang and Michael K. Ocansey in 2015 to improve the agricultural value chain in Ghana by solving two critical problems rural based smallholder farmers faced namely, access to market and access to finance, be it formal or informal.

The lack of an access to a structured market results in smallholder farmers being forced to sell to middlemen who buy at ridiculously exploitative prices. The lack of access to finance also means farmers are never able to move from being smallholders to middle level or even commercial farmers.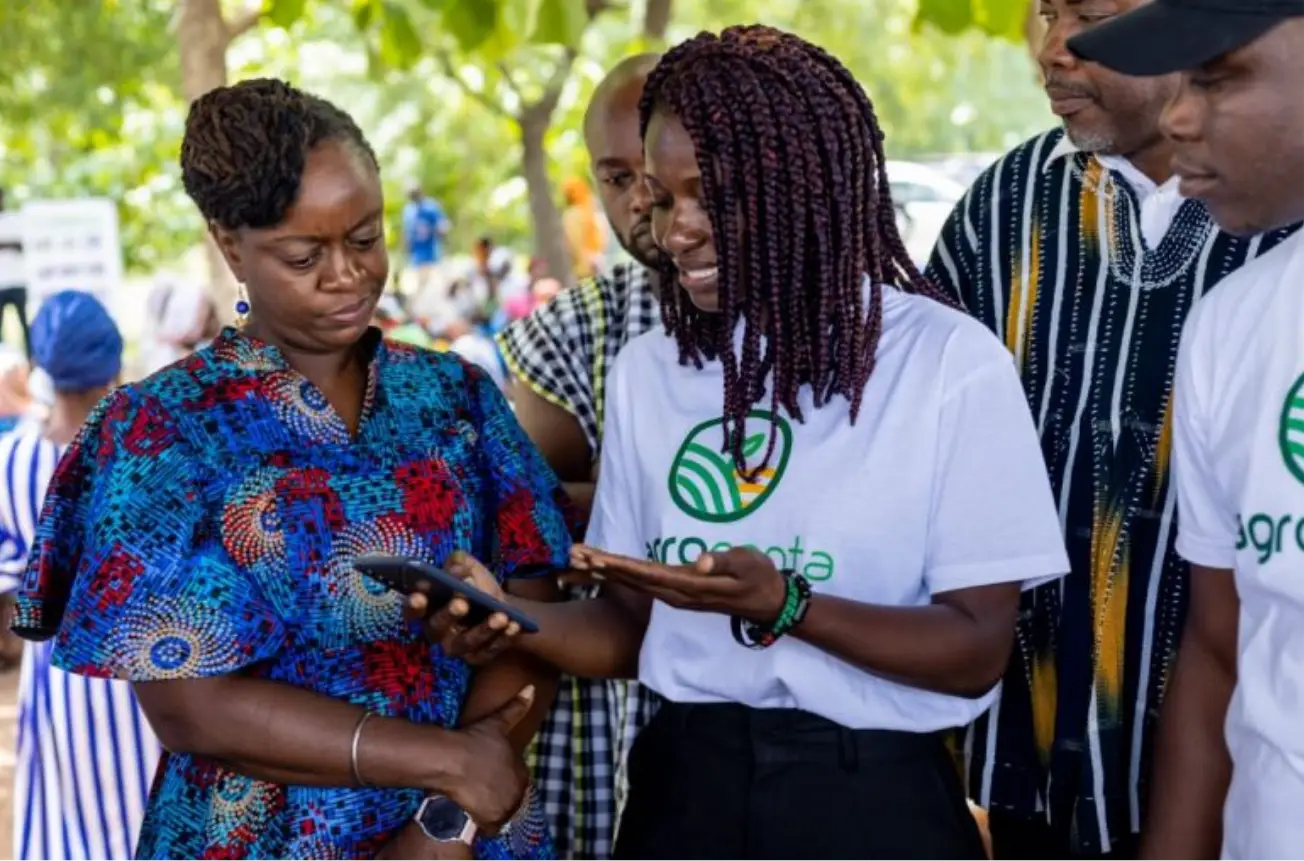 Management Team
Meet the awesome team behind AgroCenta
AgroCenta is made up of dedicated and talented people. Our core team is made up of project managers, agricultural experts and consultants, software developers, regional and district managers and field agents.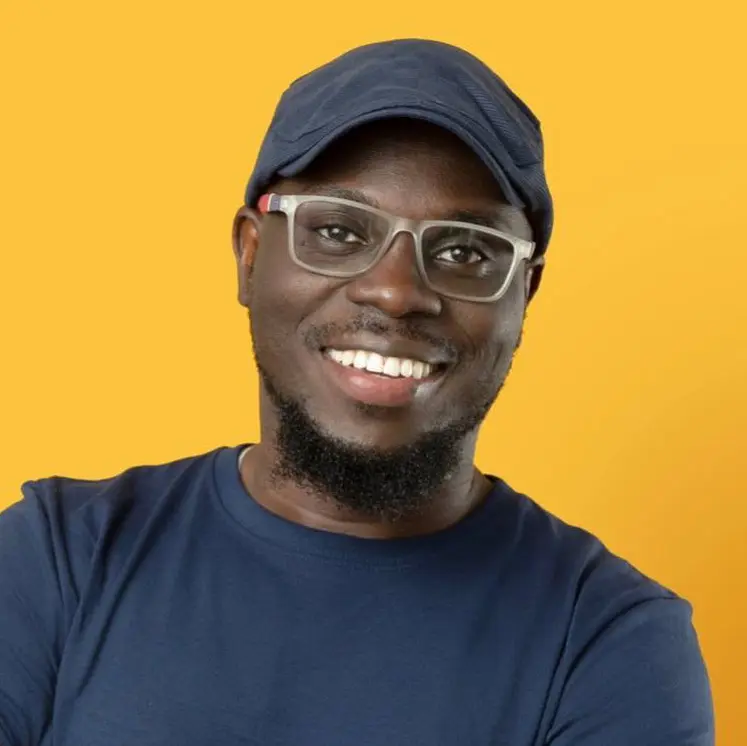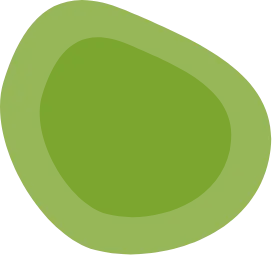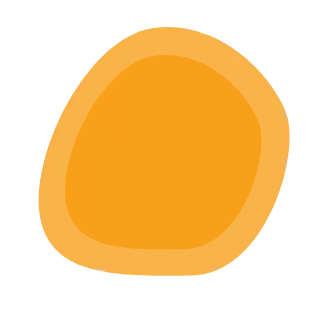 Francis Obirikorang
CEO, Co founder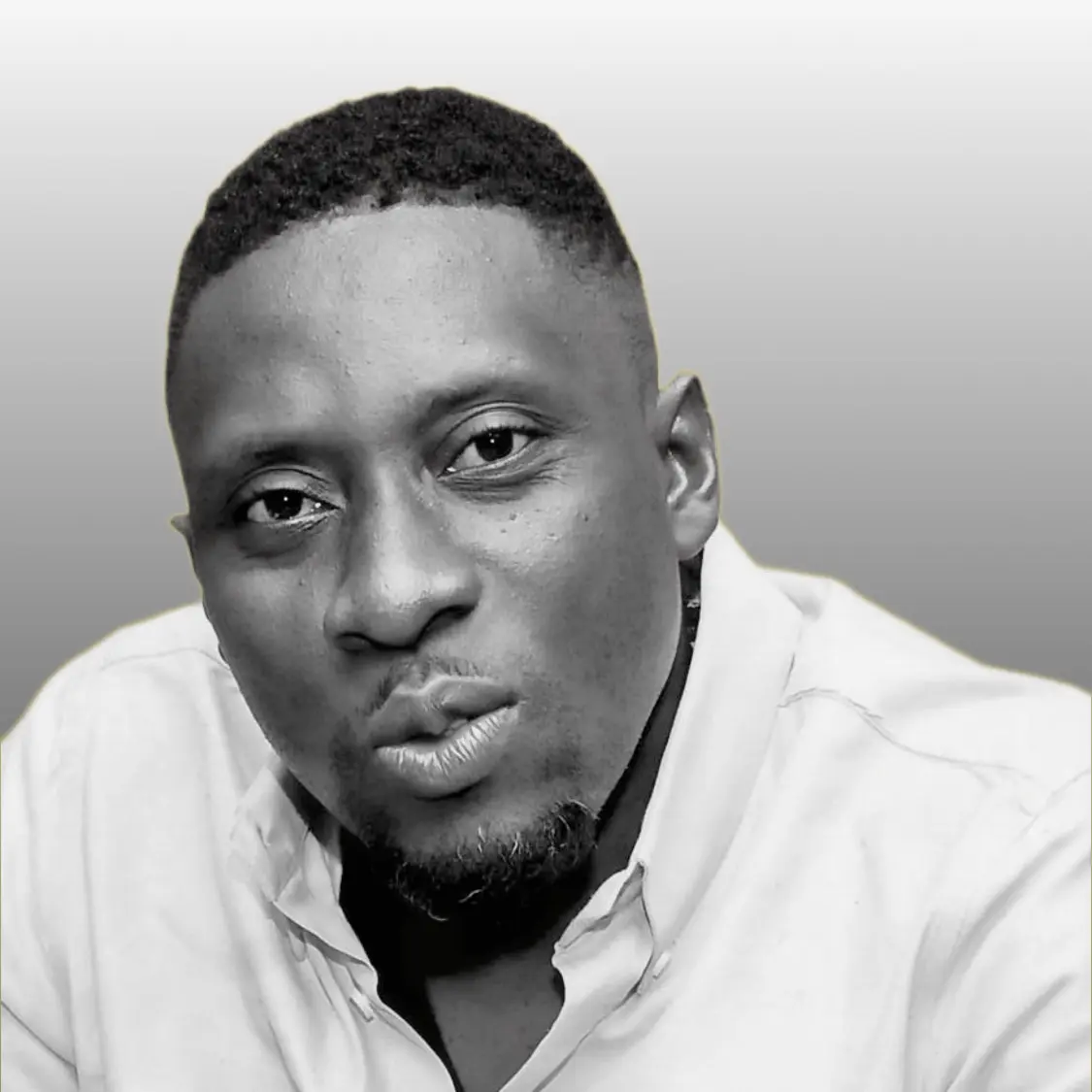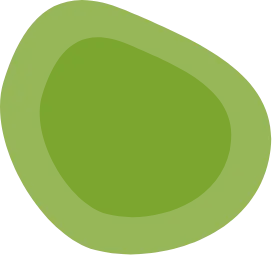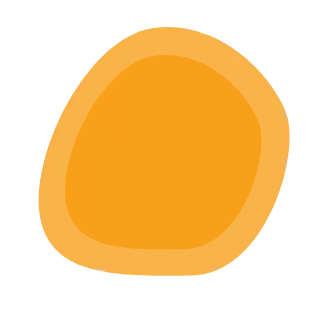 Michael K. Ocansey
CTO, Co founder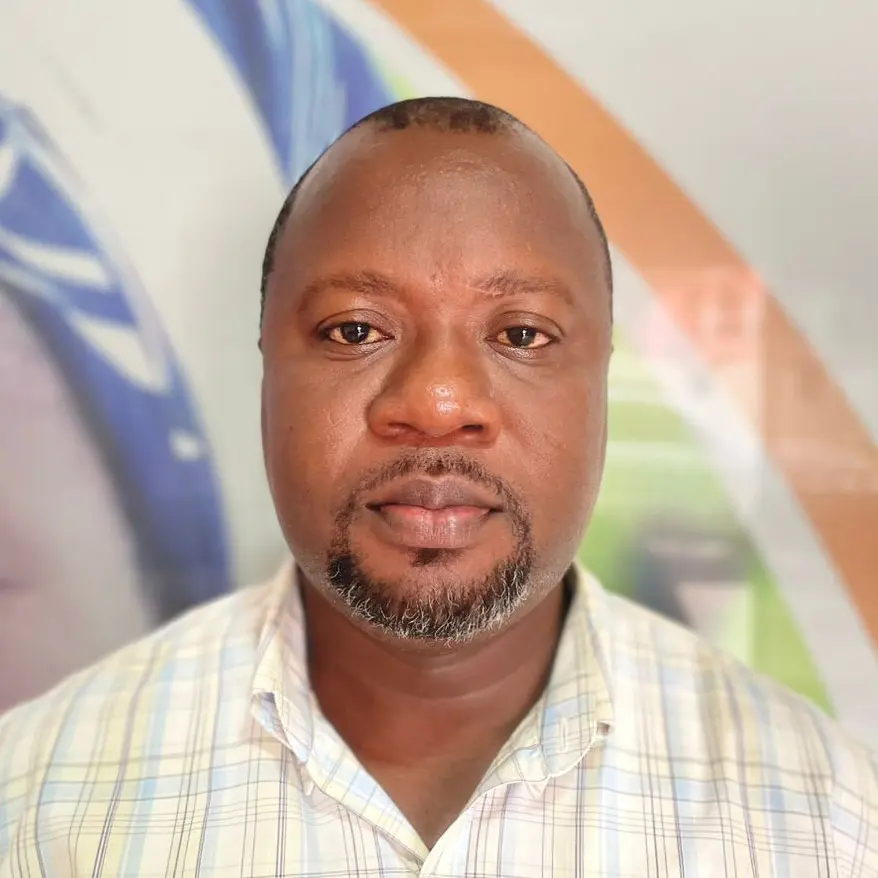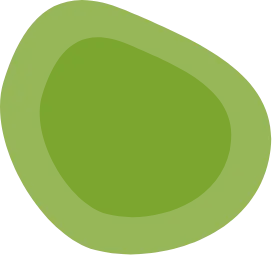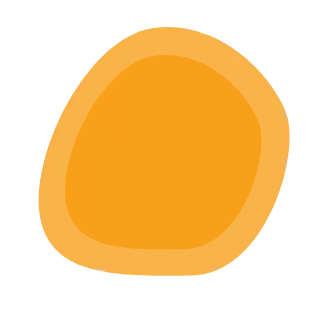 Francis A. Danquah
Finance Manager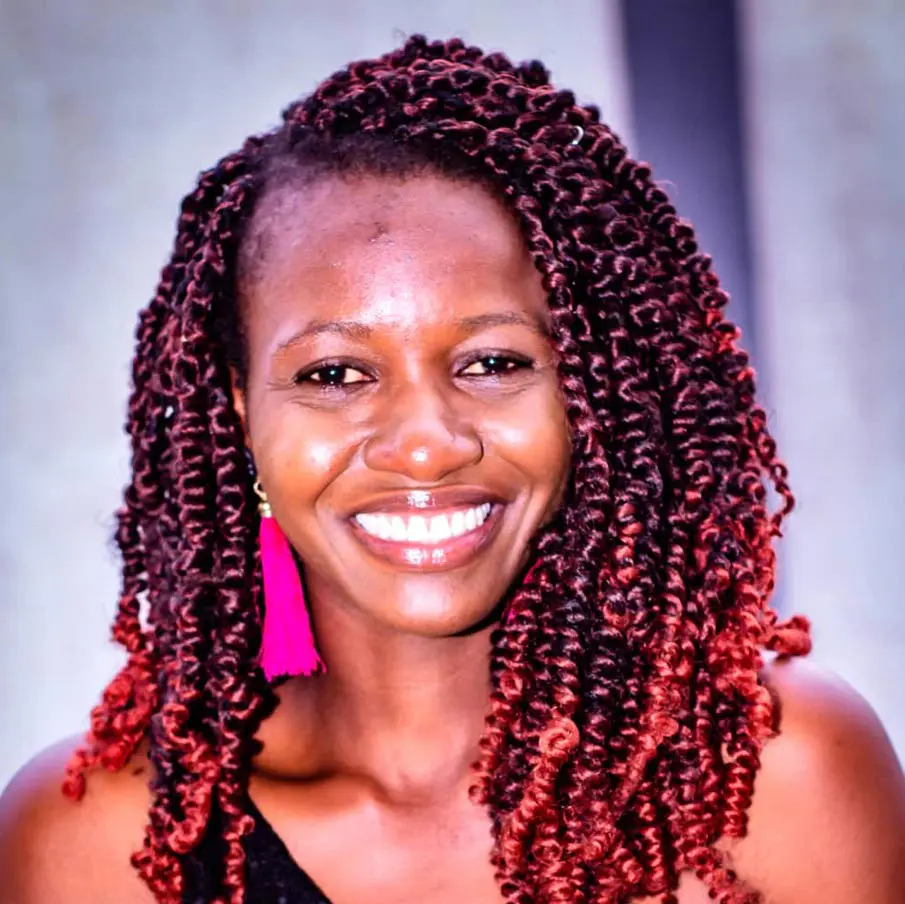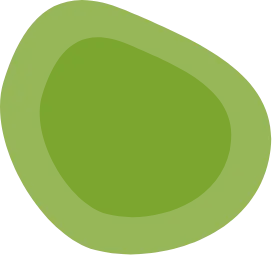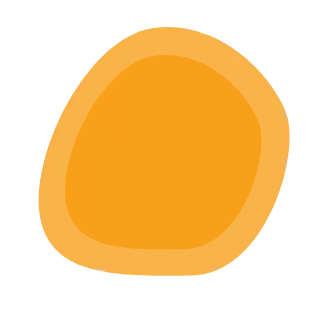 Catherine Issah Gerald
Project Coordinator - Ghana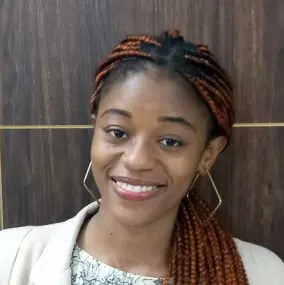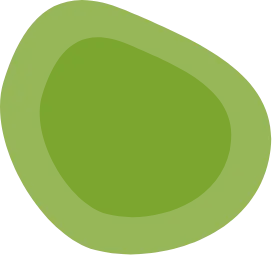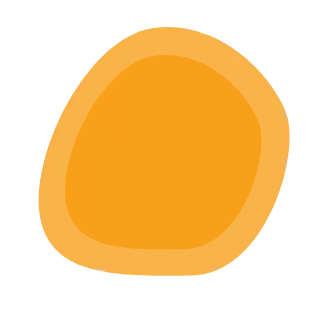 Anouwoura B. Elodie
Project Coordinator - Burkina Faso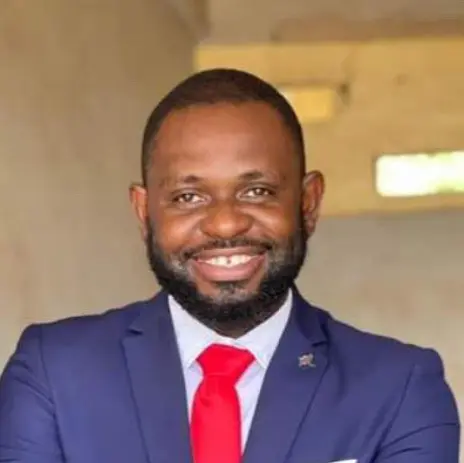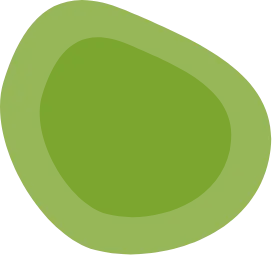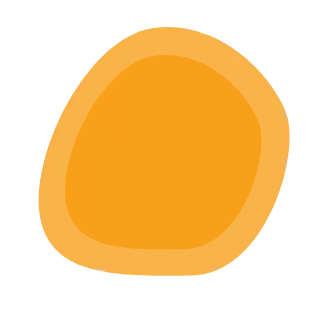 Amos Antumwini
Regional Operations Manager

We have a diverse community of

Partners & Investors
The agricultural value chain is huge. We cannot do it all so we have fostered very strategic partnerships with institutions aligned with our values and mission. We are always seeking more of such partnerships and invite you to reach out if interested in working with us.