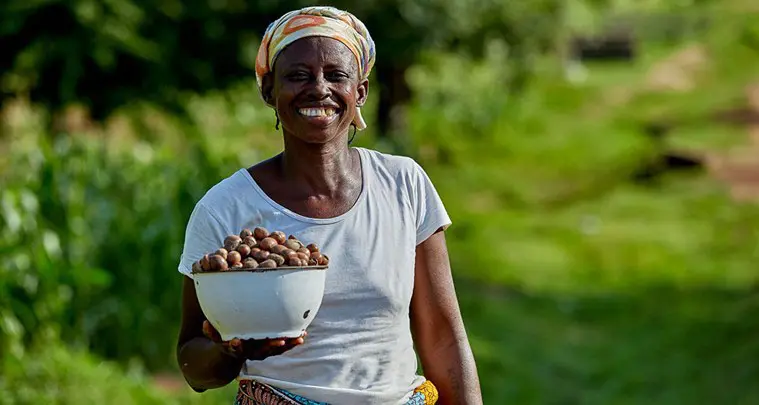 Project details
Location
Ghana
Period
From Mar, 2022 to Mar, 2025

Contact person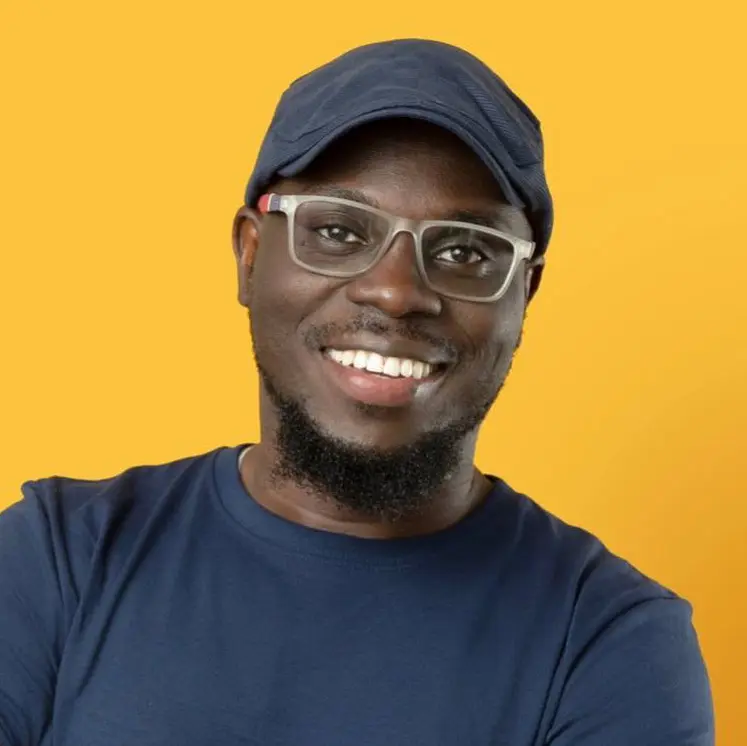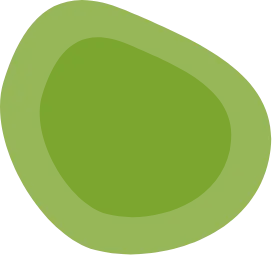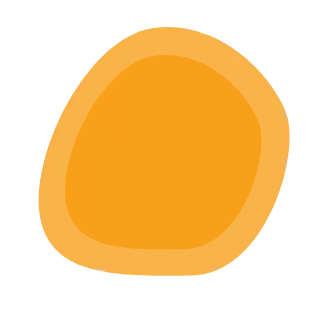 Francis A. Obirikorang
Project lead
SBEP - Shea Business Empowerment Program

The SBEP will work with shea collectors to co-design a journey that will transform them from ad hoc, informal operators, into well-structured small businesses. This will be achieved by empowering cooperatives with entrepreneurship skills to facilitate access to capital and markets. Strengthening cooperatives will increase the volume and reliability of income for women in the shea value chain. Instead of a disempowered woman who picks shea infrequently and at low margins, the program will develop strong empowered collectives who profitably collect shea as a full-time business activity. The move from low margin, ad hoc shea picking to higher margin organized cooperatives will unlock significant earning potential for women in the sector. The SBEP will also work to support SMEs linked to the shea sector to access capital for growth. The programmatic pillars of the SBEP can be summarized as follows:
Facilitate access to finance for shea cooperatives and SMEs
Provide business coaching and entrepreneurship support
Leverage digital technologies for traceability and market linkages
Access to finance for shea cooperative and SMEs
Cooperatives and SMEs in the shea value chain struggle to access capital, hampering their ability to operate effectively and grow. A range of barriers including weak internal structures, unclear business plans, lack of collateral, and poor management skills, mean that financial institutions find most of these businesses uncreditworthy. The Shea Business Empowerment Program will work to overcome these barriers by working with the cooperatives and SMEs to strengthen their internal skills and capacities, to build them into credit worthy businesses. Once cooperatives and SMEs have been developed and organized to meet the minimum requirements for accessing financial services, the consortium of partner financial institutions will design and execute specialized financial products to serve the respective needs of cooperatives and SMEs in Ghana's shea sector.
Business coaching and entrepreneurship support
Cooperatives and businesses in Ghana's shea value chain are not fulfilling their potential because they lack the tools and skills to operate as effective businesses. Cooperatives are largely run as ad hoc and informal collectives, with little to no formal business processes. Similarly, many SMEs in the value chain have not ingrained core business functions into their operations. Past activities in capacity building and coaching have not been tied to specific market goals such as access to finance, access to markets and ensuring that the cooperatives are turned into sustainable business units. Resultantly, cooperatives and SMEs in the shea value chain are inefficient and difficult to lend to or work with. This program will transform cooperatives and the thousands of women working through them from weakly organized informal groups, into well-structured businesses via a combination of technical training, coaching, and business development support. In addition, small business in the shea value chain will be supported with long term business development support to strengthen core business functions.
Leveraging digital technologies for traceability and market linkages
The lack of traceability in the shea value chain is a challenge to value chain sustainability, and reduces the overall economic value created by the value chain. Similarly, the lack of appropriate storage facilities, centralized marketplace, and source of information, increases the difficulty and costs of transactions in the sector. This program will introduce a technological solution to traceability across the value chain, which will improve sustainability and income earned from nuts, as well as facilitate cooperatives' access to support services. A digital marketplace, warehousing facilities and information source will also be developed to reduce opaqueness in the value chain as well as facilitate market linkages between cooperatives and buyers. These interventions will allow cooperatives to better negotiate prices for their products and ensure that a larger proportion of the value accrued by the shea value chain is captured by the women who work to collect the shea nuts at fair market prices.