Accelerating Financial


Inclusion for Rural Communities in Africa
Our mission is to accelerate the access and adoption of digital financial services for smallholder farmers and other value chain actors in rural communities across Africa.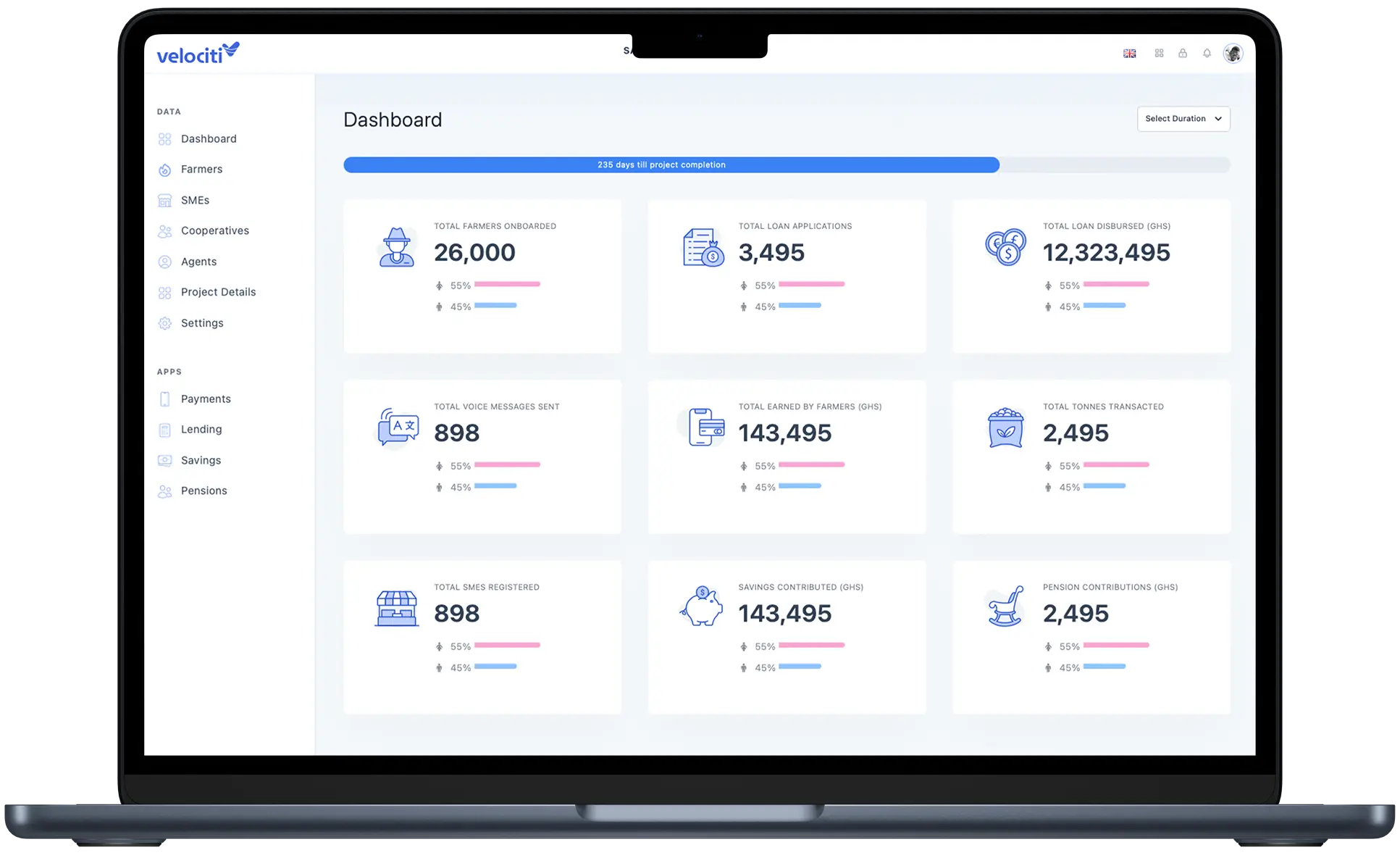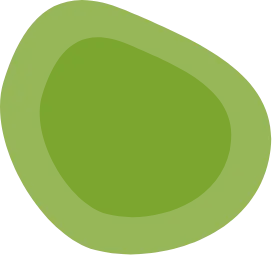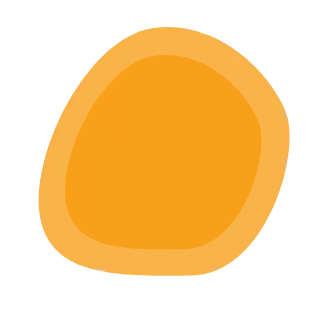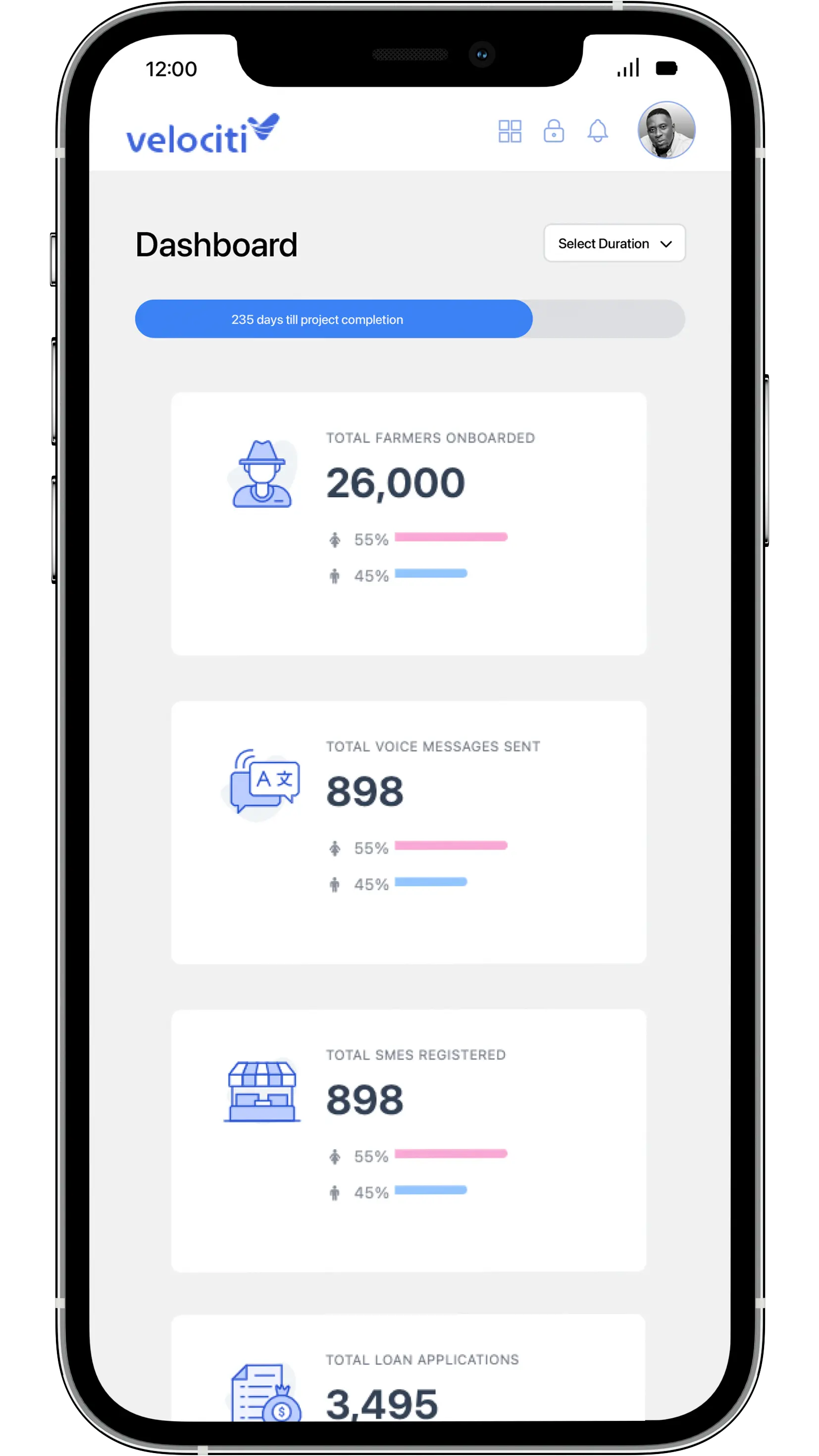 We have a diverse community of
Partners & Investors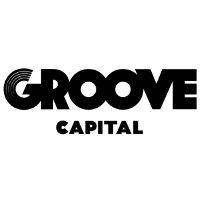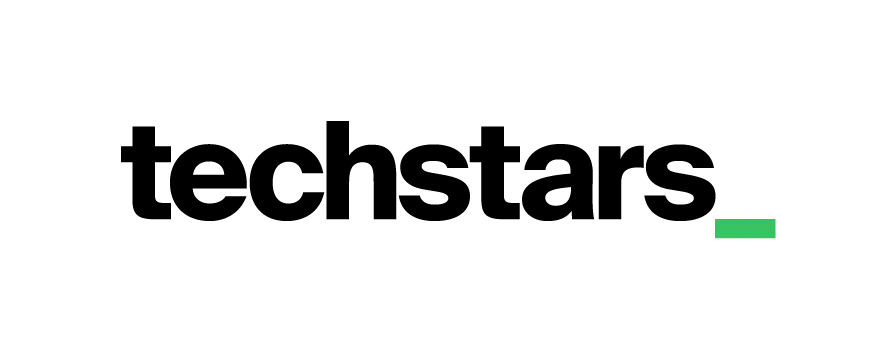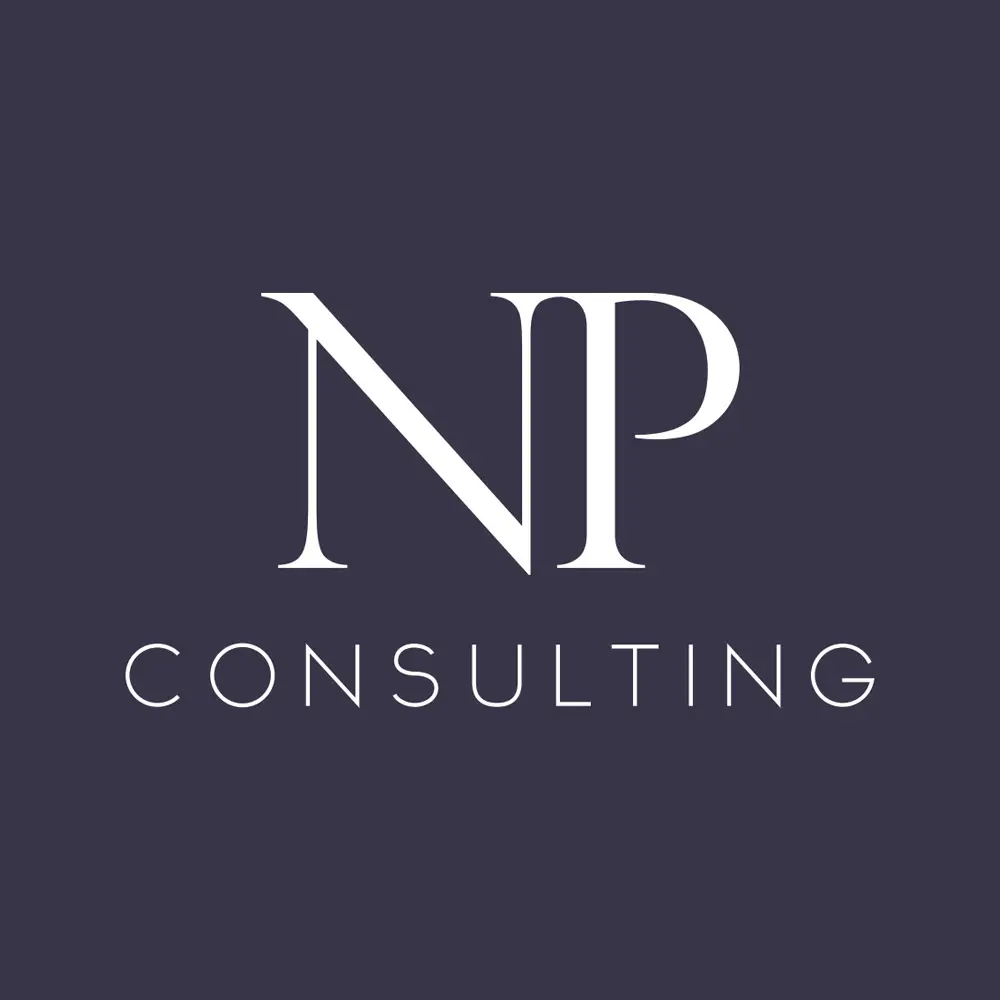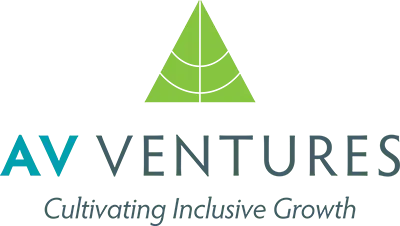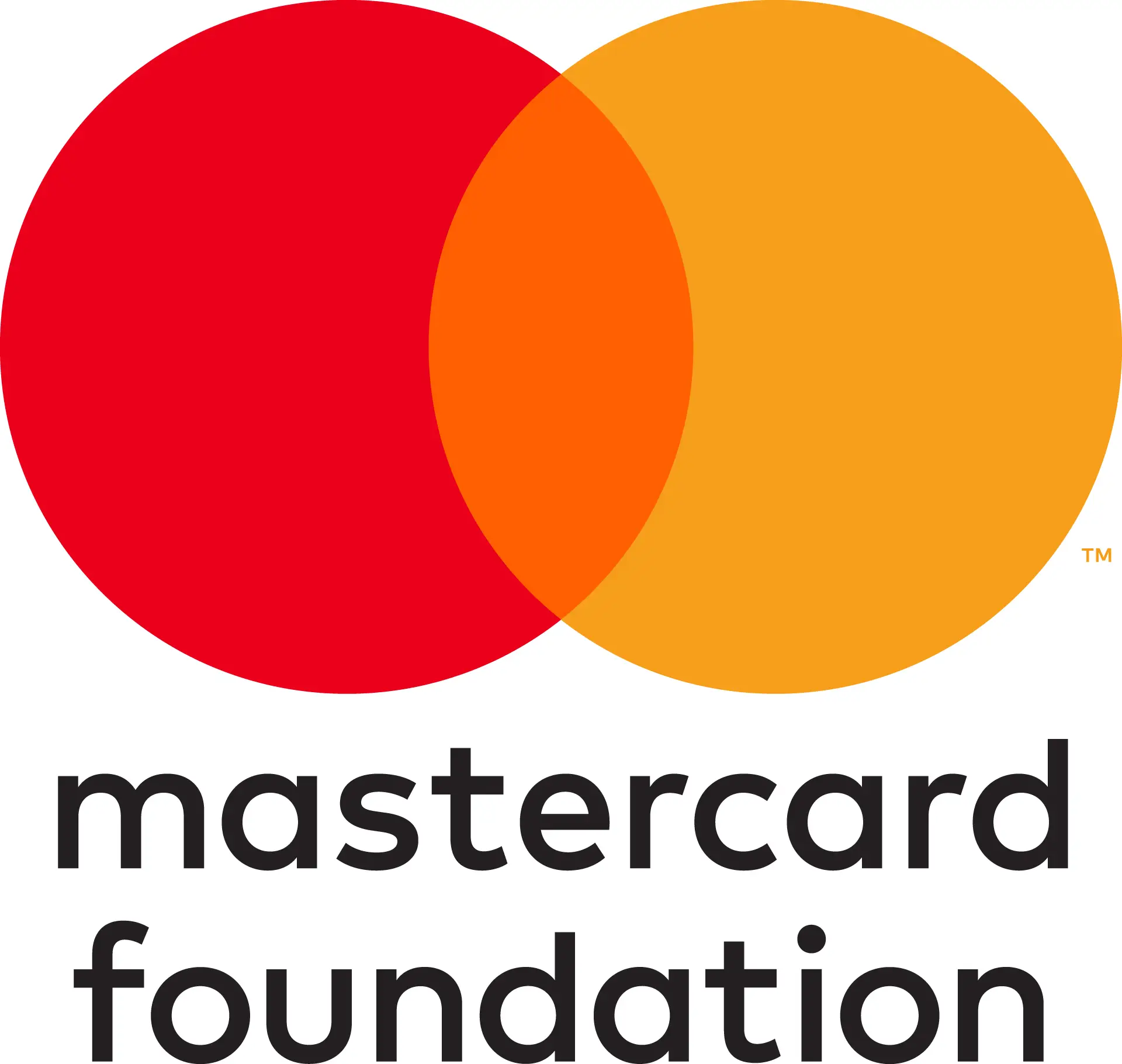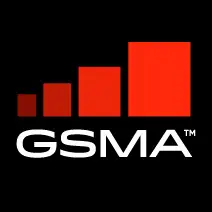 What We Offer
An end-to-end digital financial services platform creating value for rural agricultural communities in Sub Saharan Africa
Digital Identity
Smallholder farmers and other value chain actors in the agricultural ecosystem in Africa can now have a digital identity through Velociti.

With a digital identity, farmers and value chain actors will no longer be financially excluded. Farmers can access financial services such as payments, savings, loans and pensions just at a click of a button!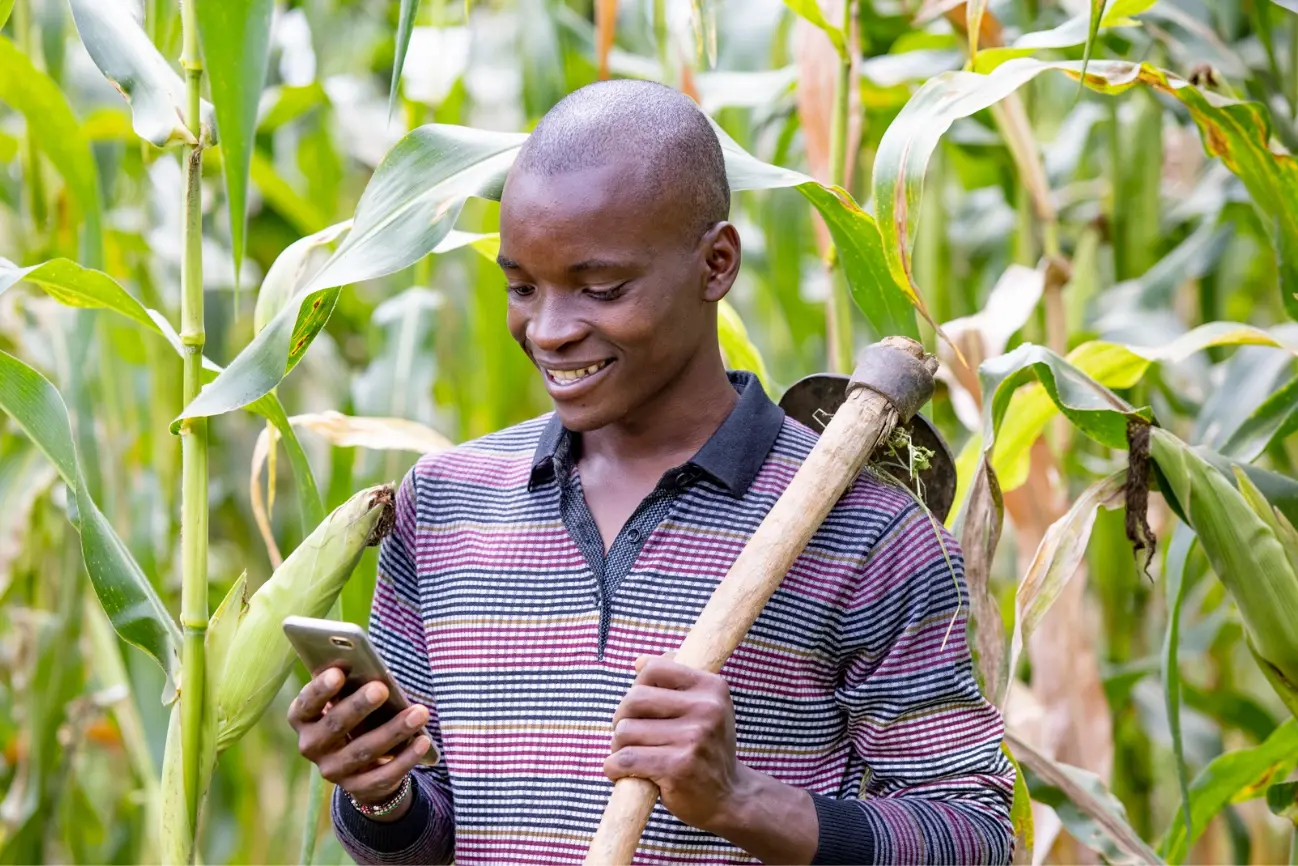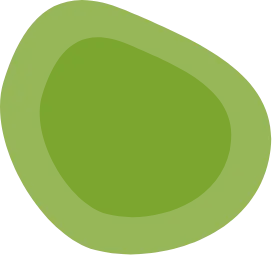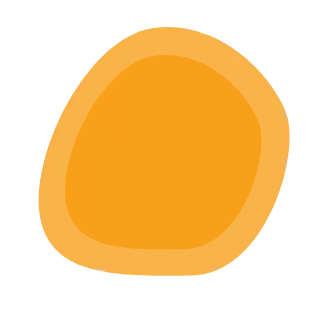 Financial Services
Through the Velociti platform, rural smallholder farmers who were once excluded from the digital and financial ecosystem can now access financial services such as micro loans, savings, pensions and digital payments through the power of technology and innovations.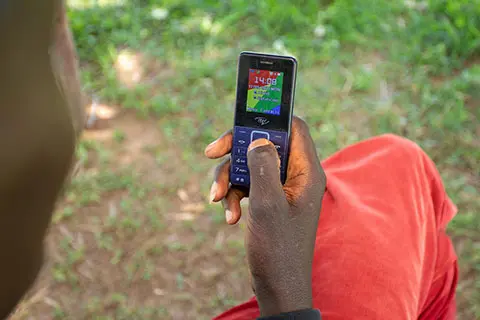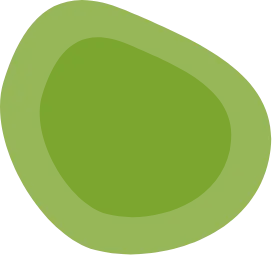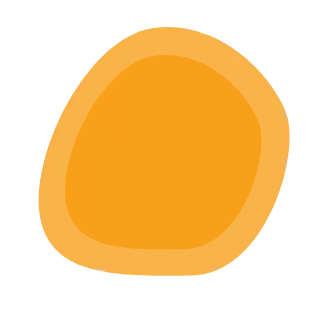 Value Chain Growth
By working with all valuable stakeholders within the agricultural value chain, AgroCenta ensures that bottlenecks to growth are removed to ensure a more transparent and efficient value chain. We focus on farm-to-fork approach and create a winning synergy for all.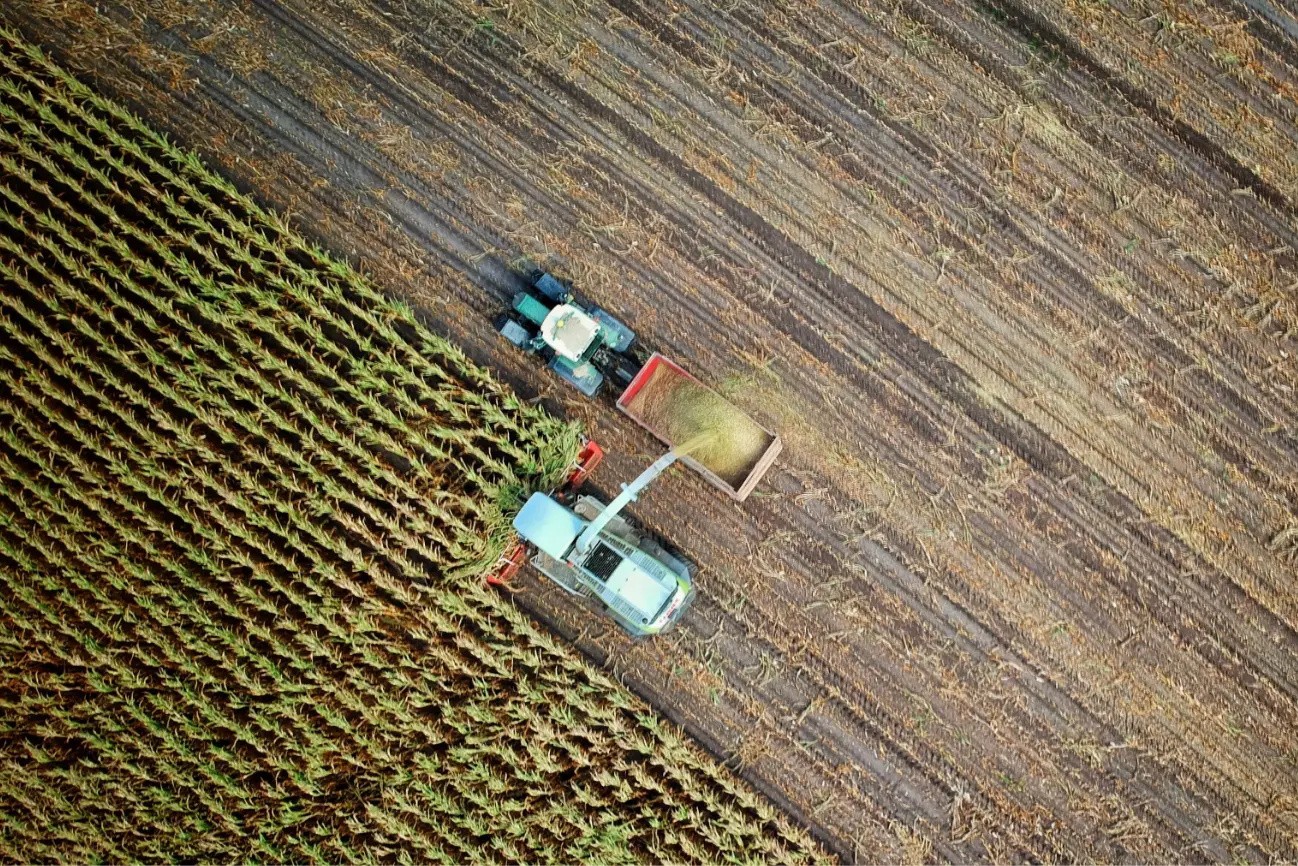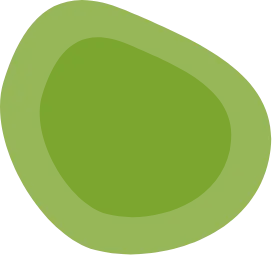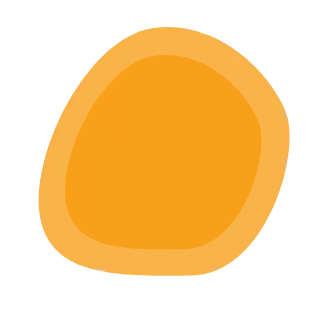 Our Impact in Numbers
Numbers dont lie! Here's our impact stories in numbers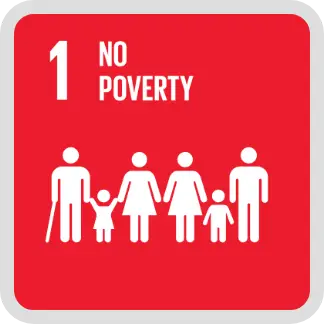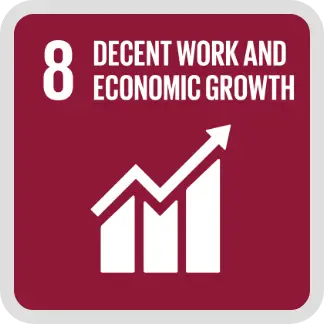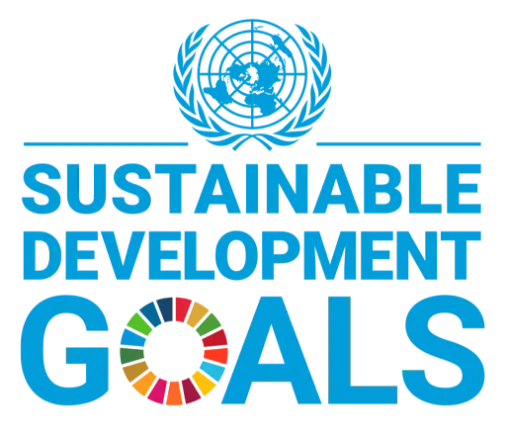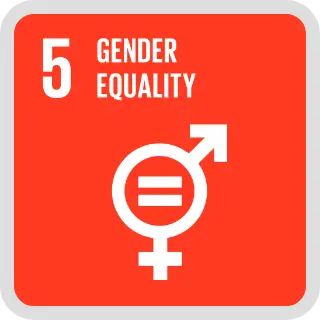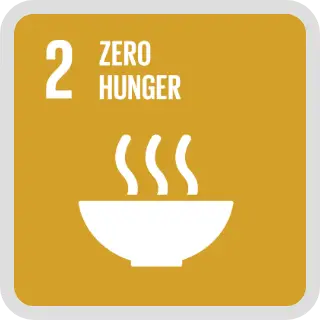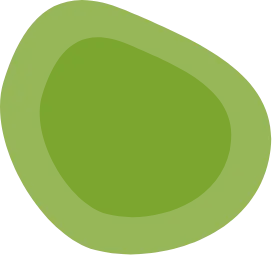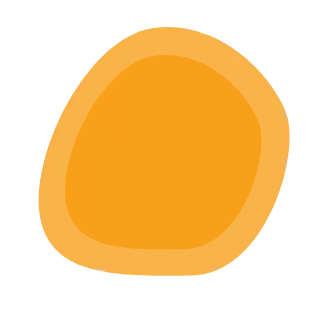 Increased farmers' daily spend to $2.5/day. The target is $4.0 by 2023.
Effective distribution of over 70,000 metric tons ensuring food reaches the last mile since 2018.
Increased active participation of women in agriculture as primary producers by 50%.
Decent Economic Work and Growth
$200 Avg. Loan
Over 10,000 smallholder farmers have accessed input financing loans from participating financial institutions since 2020.